Il mio lavoro per 
Tapirulan Illustrators Contest
. Il tema del concorso era CIAK: Il ciak è un oggetto simbolo del cinema e il suo rumore ha segnato l'inizio di migliaia di scene straordinarie. Alcune sono rimaste impresse nella memoria collettiva, altre sono meno celebri, ma altrettanto importanti per la propria storia personale.
My work for Tapirulan Illustrators Contest. The theme of the contest was CIAK: "Ciak" is an onomatopoeic italian word for the clapperboard, the device that symbolises the world of cinema. Its sharp noise has indicated the beginning of many extraordinary scenes, some of which have become embedded in the collective memory. Others are less well-known but just as important for our own personal story.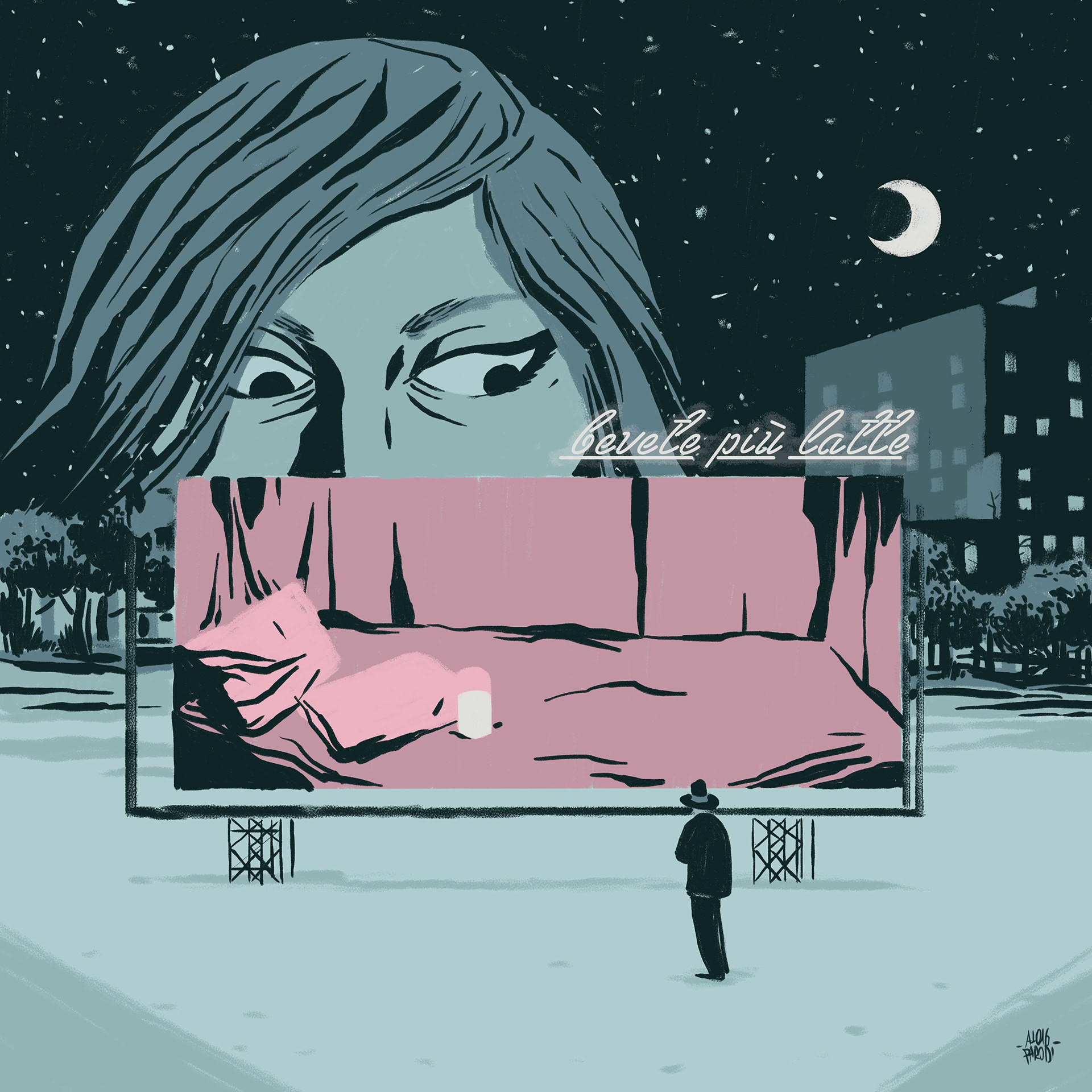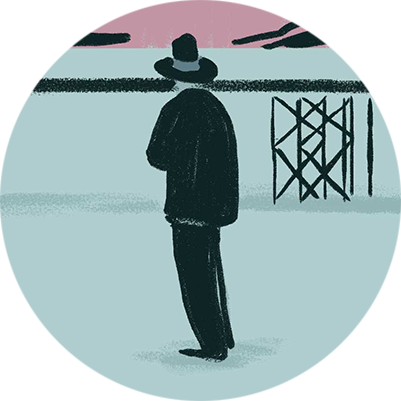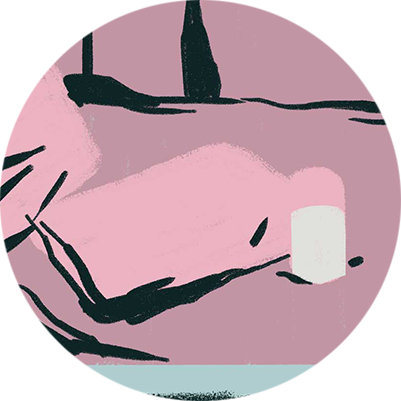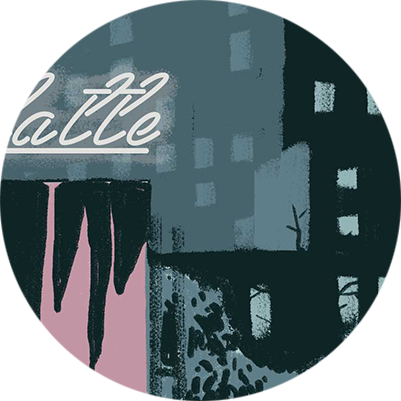 "bevete più latte, il latte fa bene"